Event Success by the Numbers
MAD Racing Vision and Mission Statements:
Keywords: Professionals, dedicated, surpass expectations = memories
MAD VISION:
MAD Racing Colorado's vision is to enrich people's lives by providing an environment to recognize their full potential.
MAD MISSION:
MAD Racing Colorado's mission is to provide affordable quality events while supporting local businesses and building communities.
MAD COMMITMENT:
Events:
Provide affordable and quality races.
Provide opportunities for local businesses to support community and advertise.
Provide family atmosphere that is safe, fun, empowering, and has games to keep entire family entertained.
Promote other local events – build communities!
Provide non-profits opportunity to fundraise in a fun way!
Timing:
Provide affordable, quality, accurate, and rapid timing services.
Provide easy registration solutions.
Provide opportunity for non-profits wishing to host events to save money on timing services.
Promote client events.
Multiple event timing services.
Traffic Control:
Provide safe and reliable traffic control solutions (including Traffic Control Plans, Supervisors, Flaggers).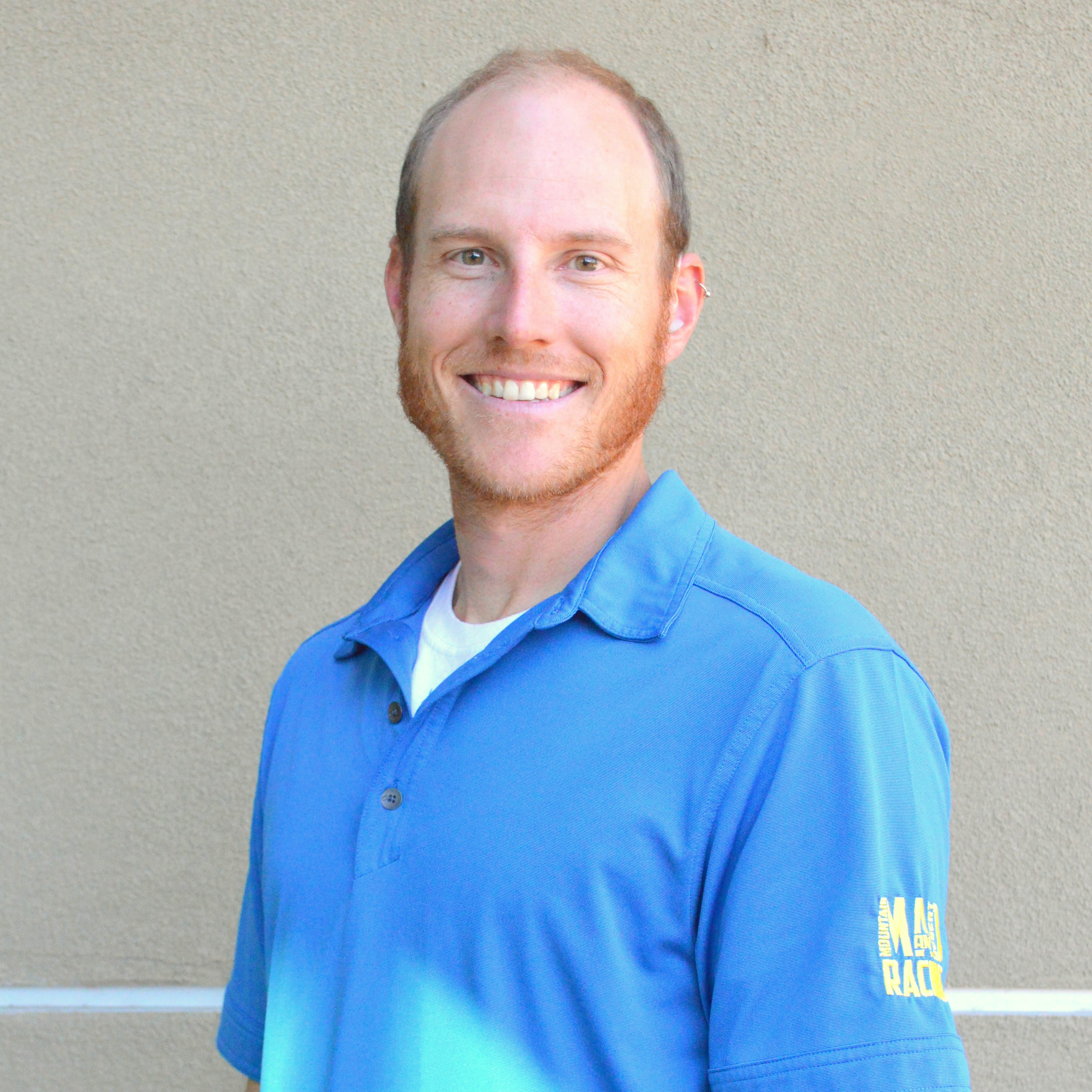 John Klish
Operations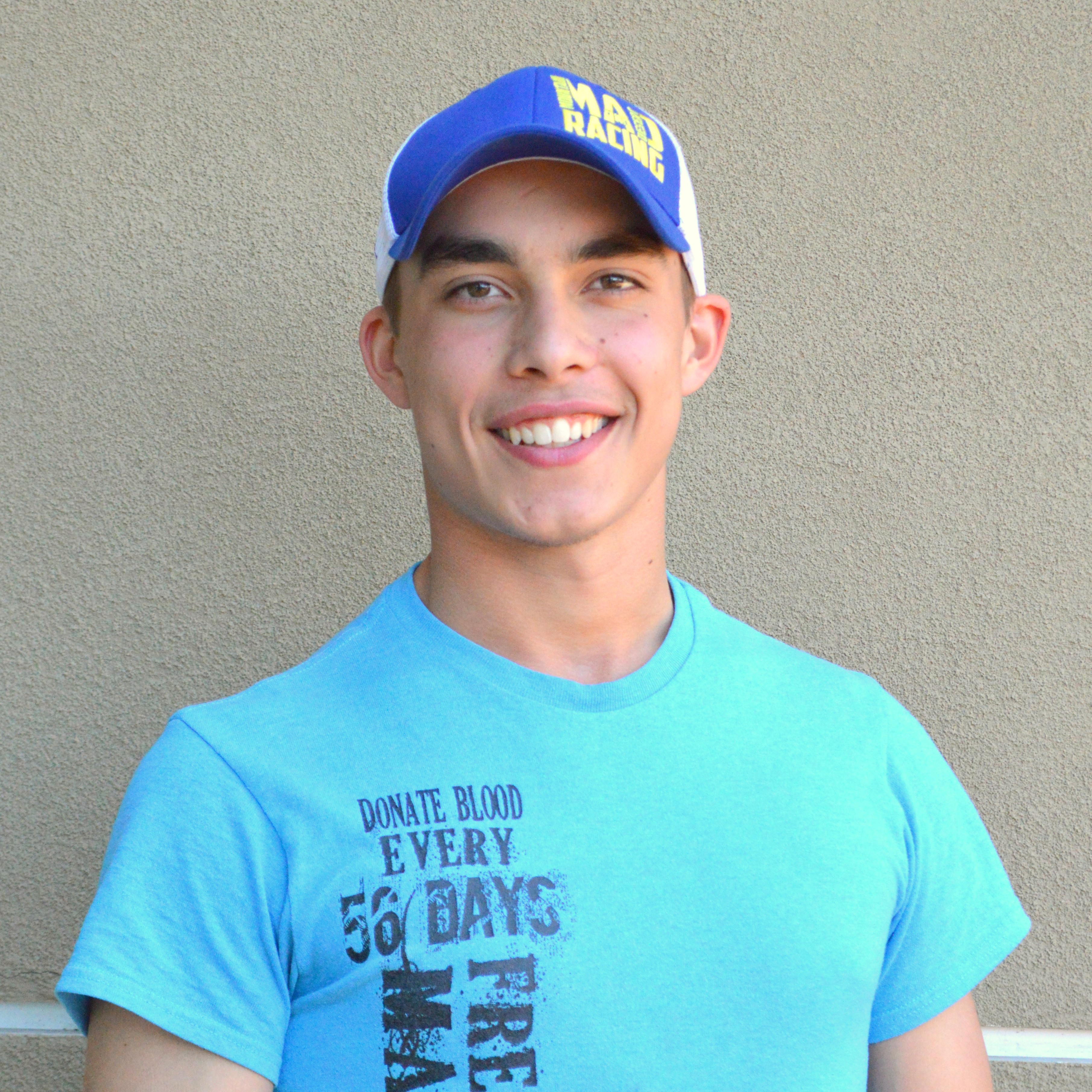 Josiah Bohrer
Volunteer Coordinator Sarah Summers
Team Support Connor Timms
Timing & Team Support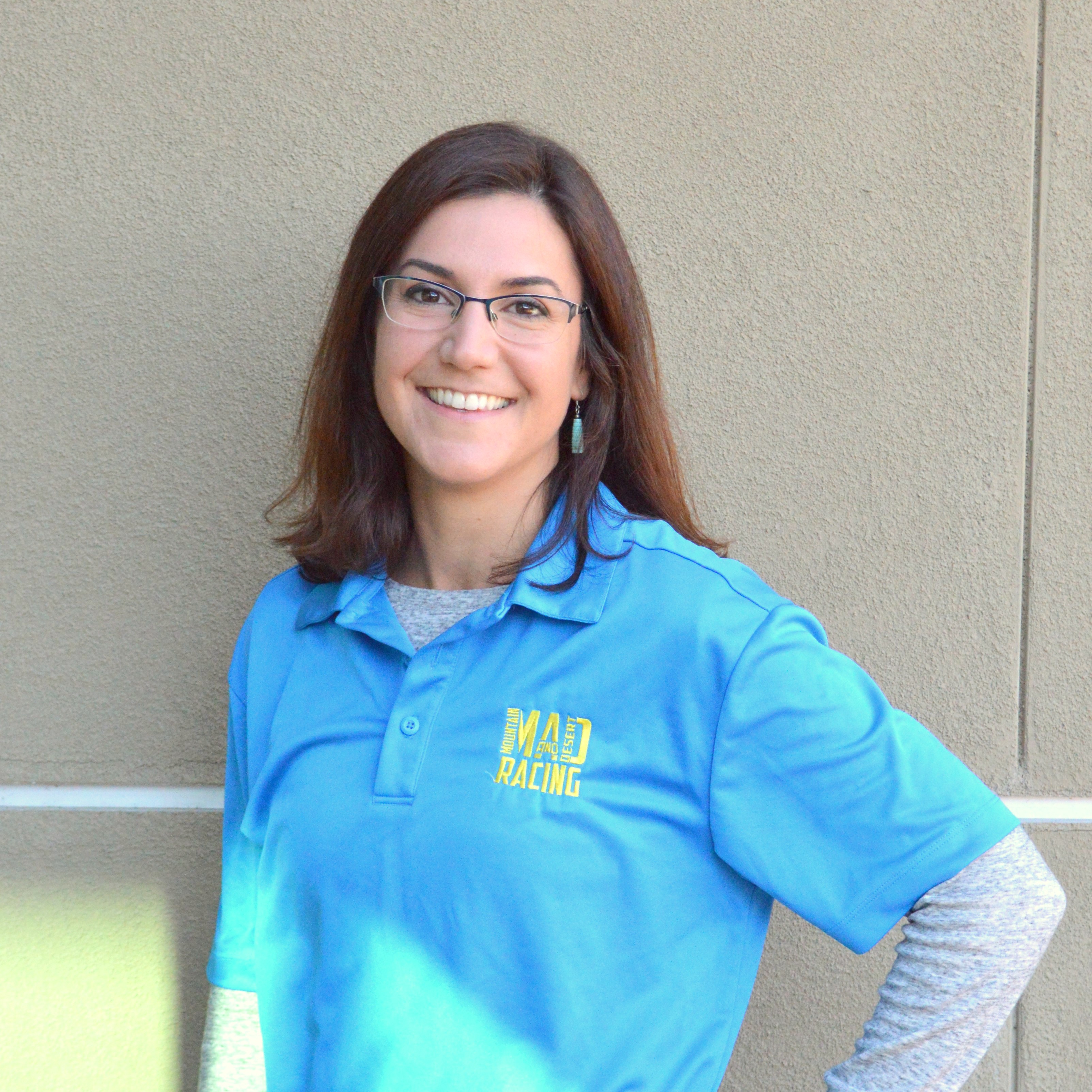 Maya Kraushaar
Marketing / Sponsorship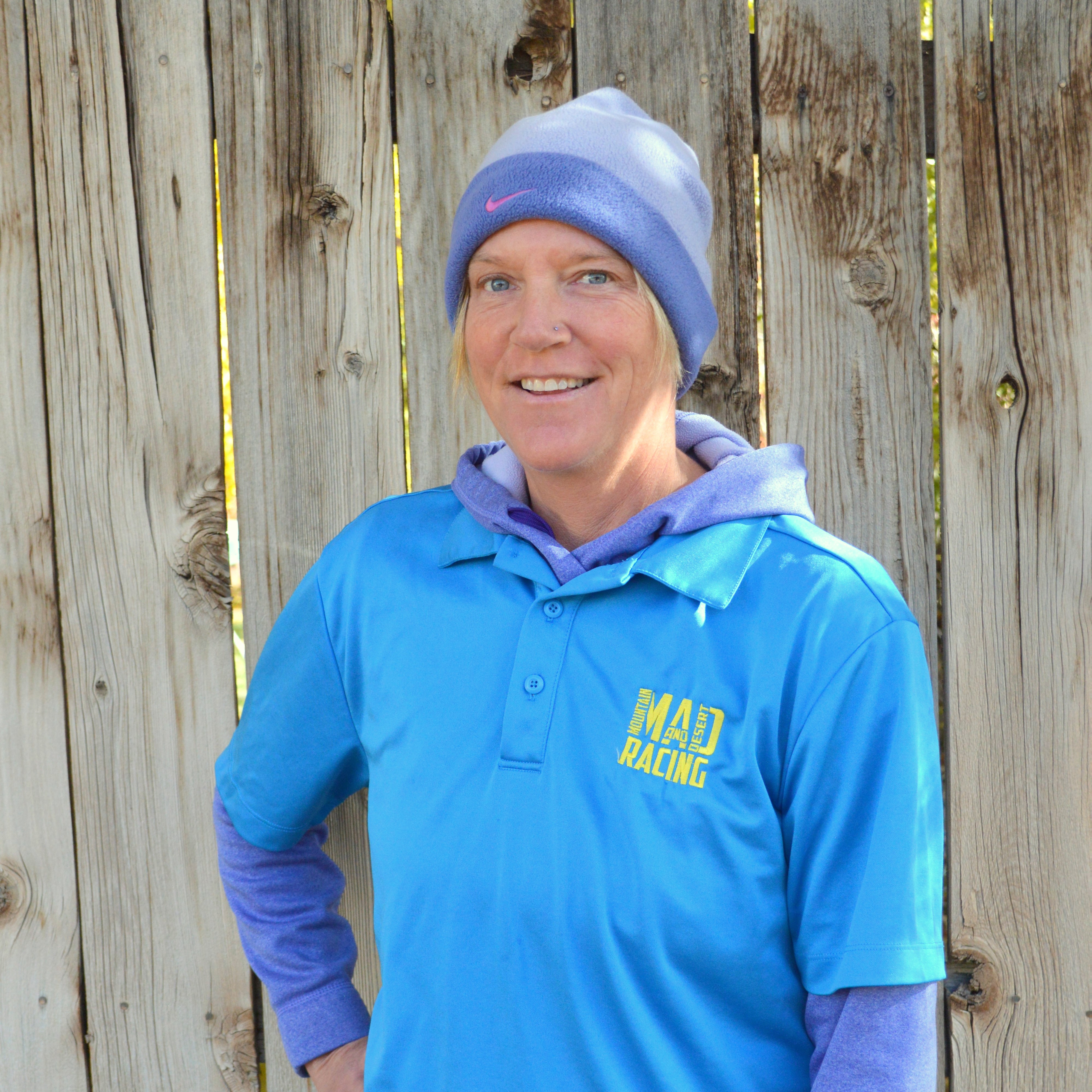 Natalie Anderson
Sponsorship Karen Fehringer
Team Support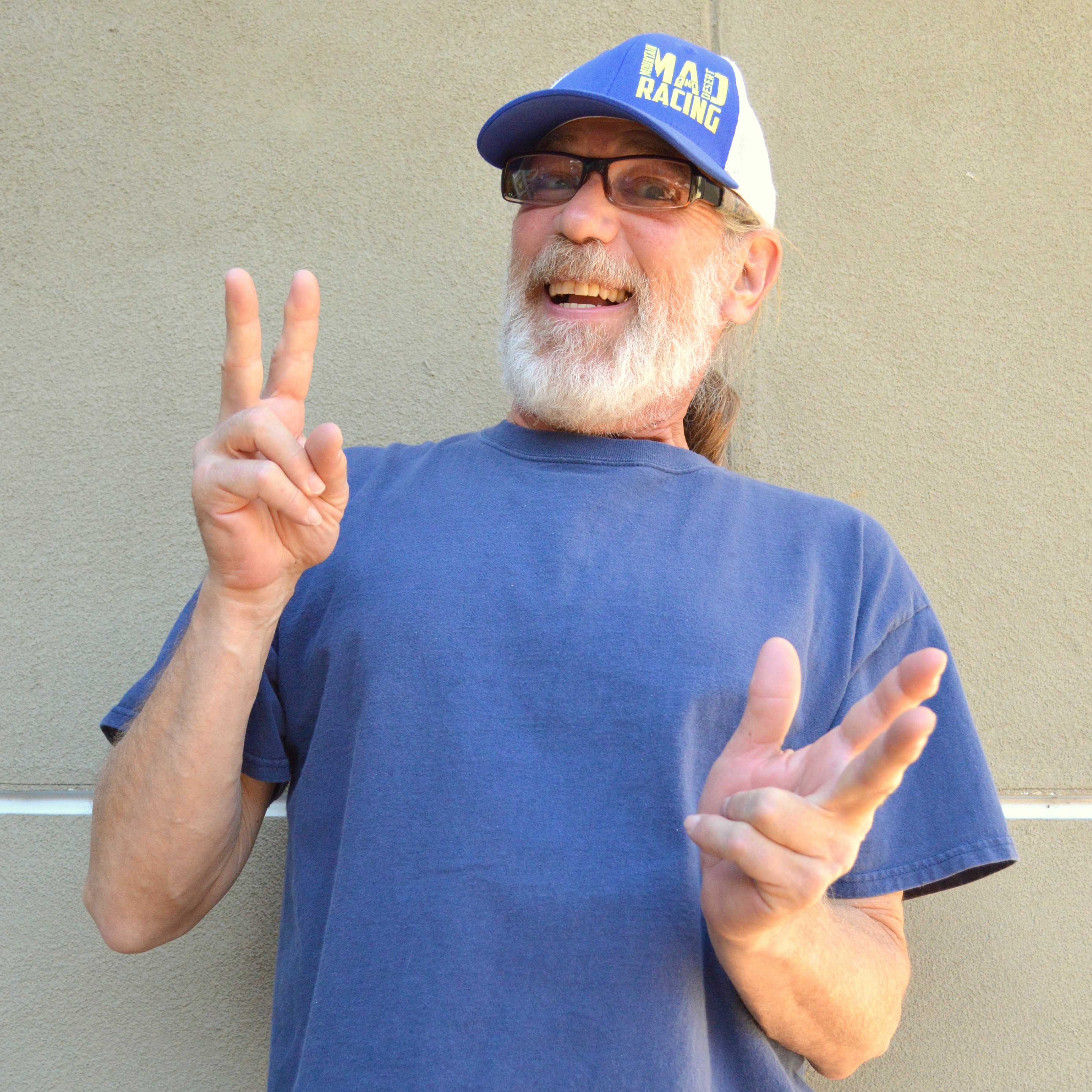 Doc Kunstadter
Announcer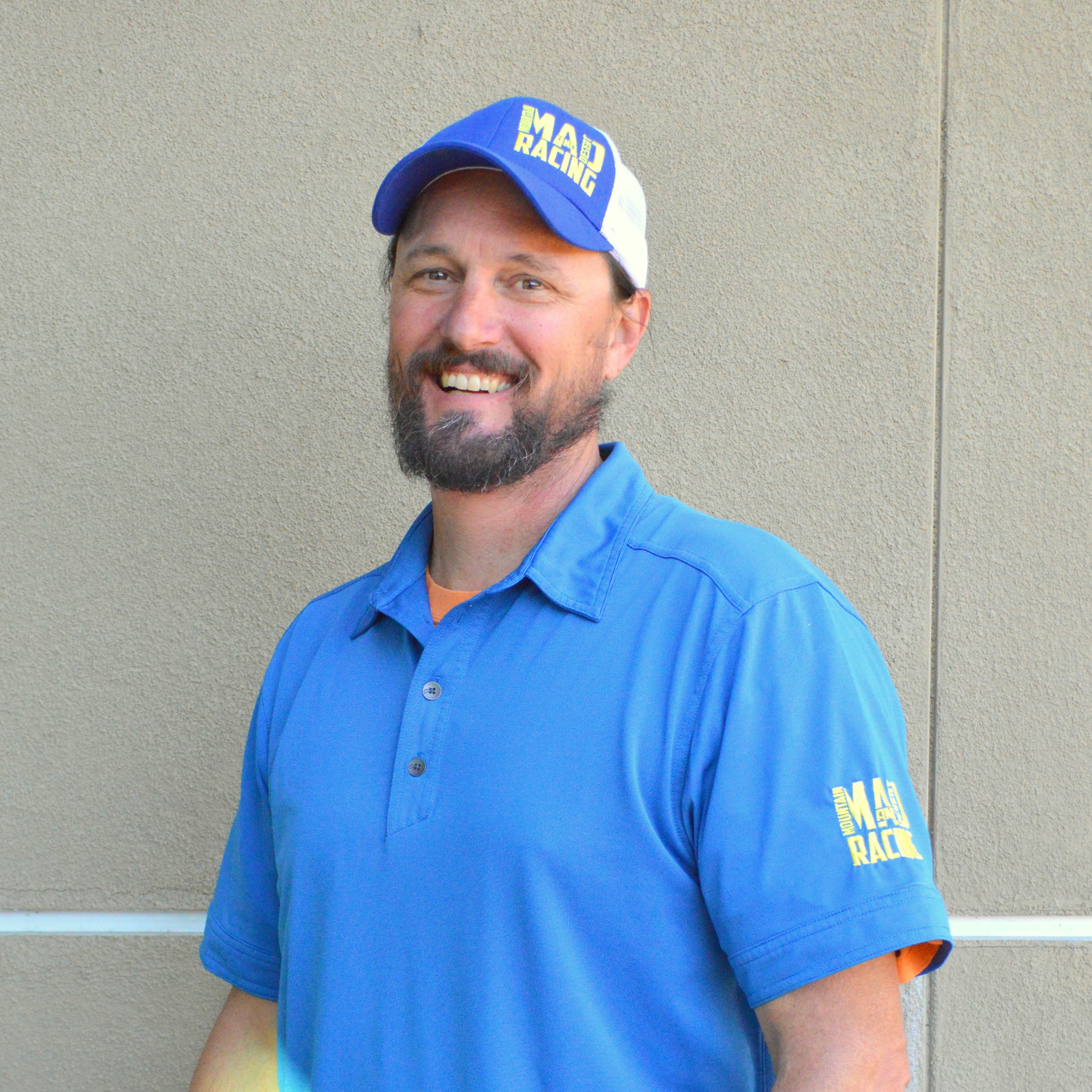 Travis Reed
Communications Brandon Kesler
Team Support
About John Klish
AKA "Klishy"
Hi, and thanks for taking a moment out of your busy schedule to learn more about MAD Racing Colorado.
I'm John Klish.
Mountain And Desert (MAD) Racing was officially born August 2014 when the previous event host sold off their bike shop and events along with it. I, John Klish, wanted to keep the events alive and rollin' for Western Colorado, so I purchased the events side of the business from the new bike shop owner. And we've been on the roll since then – hosting over 10 events a year and providing various event support for other events, such as timing services, event management, event planning, and event supplies.
I am a soccer player reformed mountain biker at heart. I grew up most of my life playing soccer until I fell in love with mountain biking at age of 15, thanks to my father. This was even back in the day where suspension was just starting to catch on and my very first ride was on a fully rigid white Diamondback with rotating thumb shifters. After a few rides, I was hooked and bought my very first mountain bike that summer.
After a while, I joined the cycling racing team at Colorado State University in Fort Collins. This lead me to become a semi-professional mountain biker and off-road triathlete. I enjoy all sorts of events, outings, and races. You name it, I'll do it!
I worked for Colorado Department of Transportation (CDOT) as a roadway engineer for 7 years. After resigning, I wanted to do something more along the lines of what I'm passionate about – a healthy lifestyle of being outside and racing. The experience at CDOT allows me to guide the events that take place on or alongside roadways and/or various private properties. Currently, I still compete in over 10 events a year, so I know how much work goes into those events, and I have personal racing experience to help me determine what layouts and set up works best for certain sports.
I am passionate about safety of others during events, and I enjoy the challenge of overcoming the design / flow issues for the events. I care about each event and treat each one as my own baby because I want each one of them to be successful!
Race with Grace,
Klishy